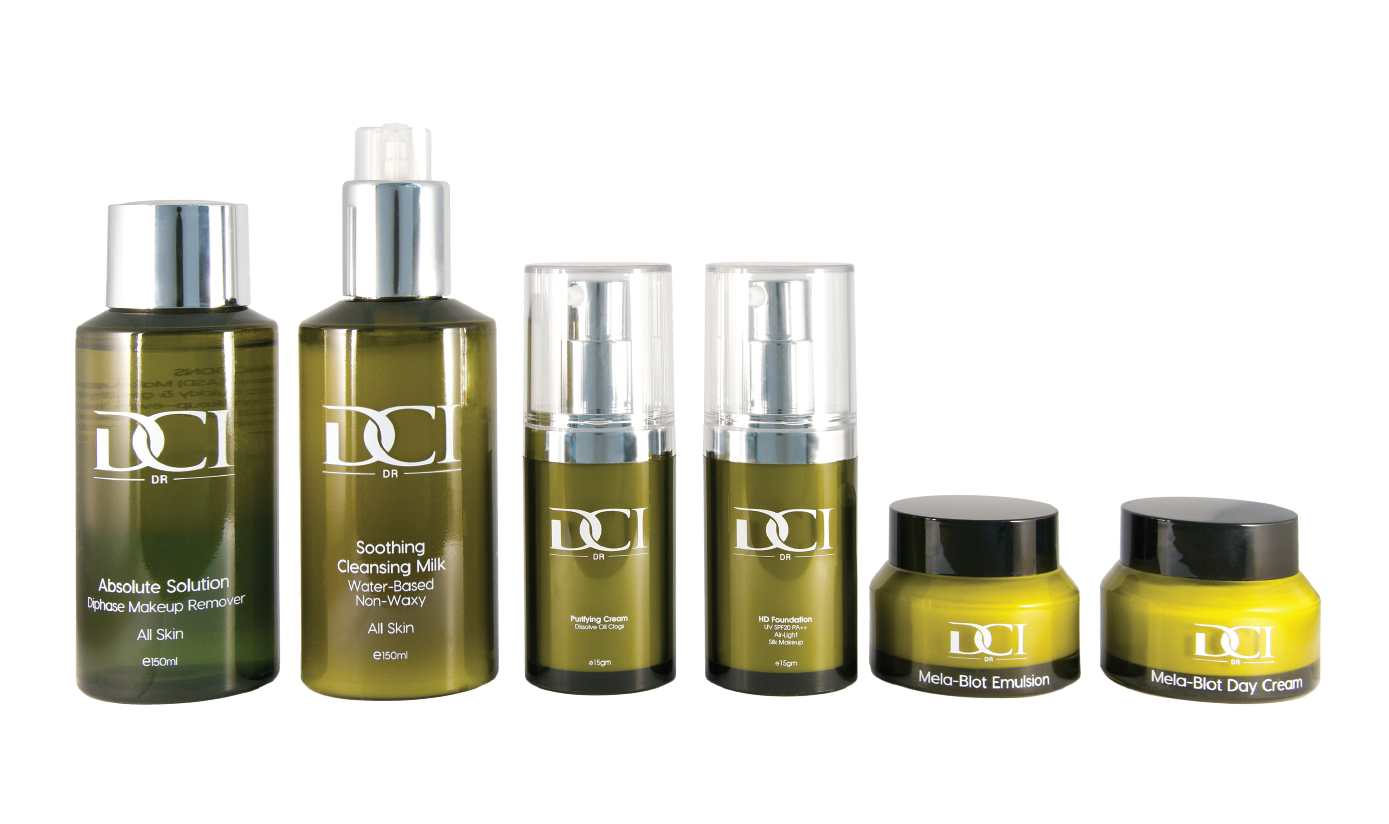 Premium Spa and Esthetic Clinic Range
DCI is a subsidiary of Dermacells International which was founded in Singapore in 1998.
Dermacells has almost 20 years of experience in manufacturing and formulating sophisticated clinical skin aesthetic treatment products using only clinically proven and Nobel awarded inspired ingredients for it´s DCI Dr for professionals range.

Recent consumer feedback and insights on skin problems when being exposed to sudden climate changes, humidity and undesirable elements during travelling, inspired us to develop our DCI Pro series. For DCI Pro we invented a special formula for travellers that helps to protect. moisturize and improve the skin of travellers where and whenever they travel.
.